ATI Says E3 Wii Graphics Are Just the "Tip of the Iceberg"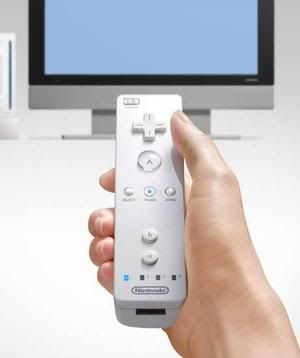 In an interview with GameDaily John Swinimer from ATI hinted that the Wii is capable of a lot more than what we've seen so far. Many reported Gamecube-level visuals at E3 even though Wii is supposed to be 2-3 times more powerful.
Ill buy it even if it has only minor graphical enhancements over the GCN. It about the games kids.
read more
|
digg story